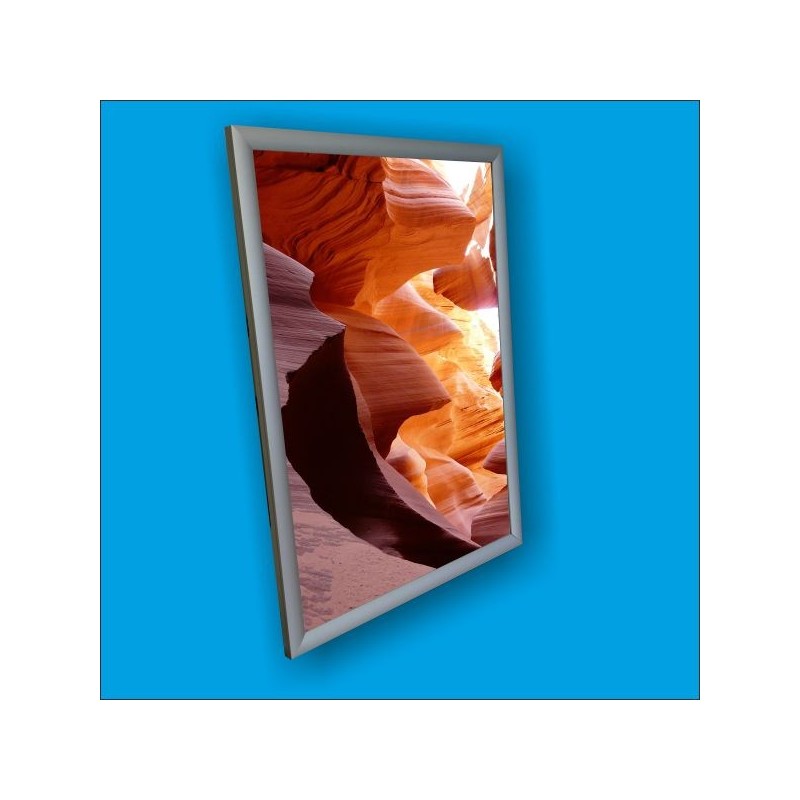  
Slimline LED Lightbox
Slimline indoor LED lightbox displays for backlit duratrans and posters with bright and even illumation.
Latest LED technology single sided snap frame lightbox for easy poster exchange. Edge lit 12v LED lamps for maximum efficiency with a long life. Ready to install. Adapter supplied with dual UK/Euro plug.
Available in a wide range of sizes from A4 to A0
Standard finish Silver anodised.
Suitable for indoor use only
Complete with UV stable front sheet to help protect posters from fading.
All parts fully CE certified  
A1 lightbox is our best selling sizes but the are availabe in A0 and A2 lightbox sizes also.